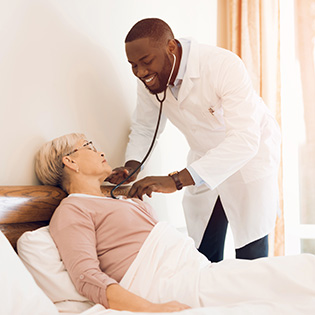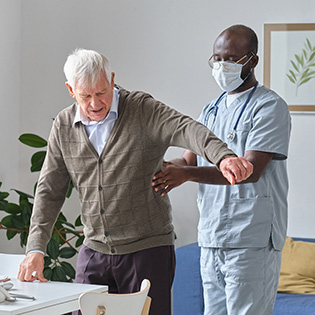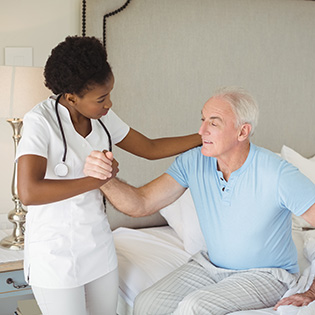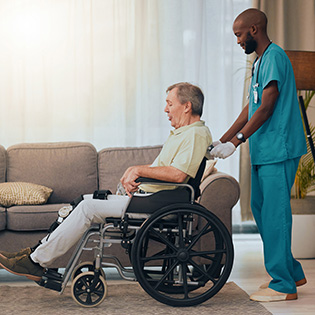 Who We Are
Good quality care is our priority
We are ethical, professional and passionate about the services we provide. We pride ourselves with values that set us apart based on exceptional service. We have established a reputation for expertise and excellence.

Fundamentally, we are a trauma informed service and we utilize different therapeutic models to support those who use our services, be it those who present with challenging behaviours, spectrum disorders and mental health issues. We are happy to discuss this further should you require more information about us and the services provided. Our contact details are provided below.
To promote patient centred care that meets all client individual needs and preferences

To give equal treatments with dignity and respect and promote choices

To create enabling opportunity for clients to make decision about their care

To maximise support for all clients to live independently

To keep you safe from any form of abuse, maintains good health and welfare

To respond positively to feedback from our clients, family's, other health and social care professionals and our own staff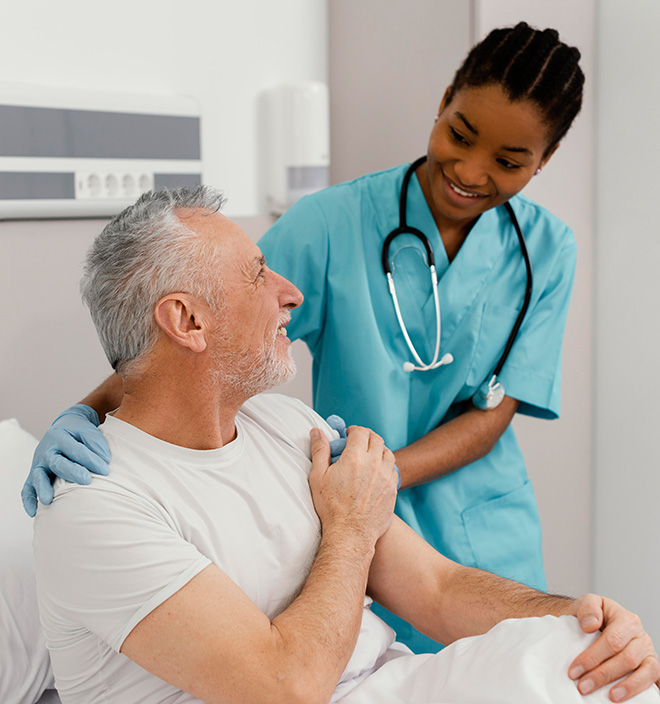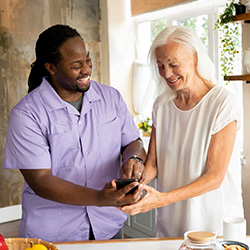 Manilla Healthcare Services
We Care
At Manilla Healthcare services. All of our staff are highly trained and all pass DBS checks formally known as CRB checks. All our care workers undertake mandatory induction Training before they can be assigned to look after your loved one. We are registered with the regulator Care Quality Commission (CQC) and comply with all statutory requirements.

Why We Are
Why Choose Manilla Healthcare Services
We work closely with the local authority to ensure the relevant assessments are carried out in a timely manner and the needs are fully assessed and can be responded to. We ensure people have their voice heard through these processes and are fully informed and involved.
Resort Style Living
We provide these services for your amenities where you can feel that you are living in a resort.
Safety & Security Guaranty
Manilla Healthcare gives safety and security guarantees so that no one can hurt or prejudice you.
24/7 Nursing Staff
Our goal is only ensure the resident needs so we are giving 24/7 nursing service for seniors safety.